Scientific Research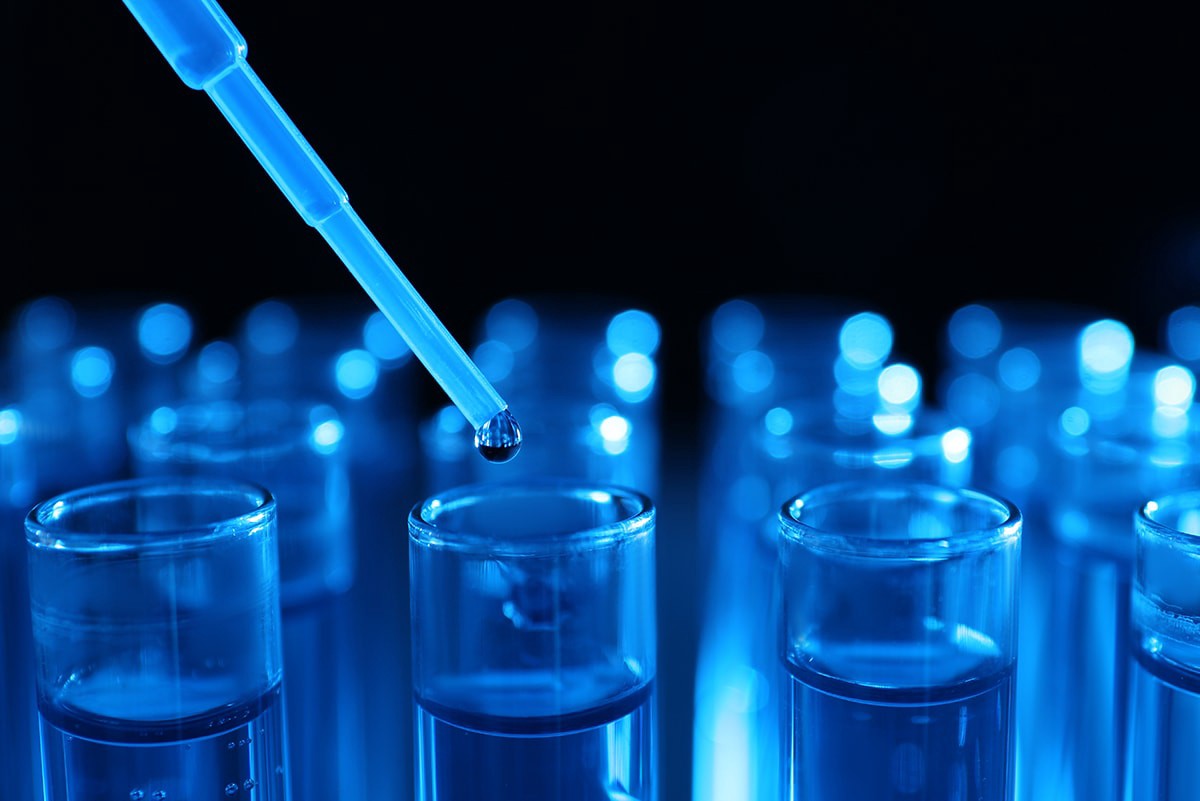 Many ways lead us to glory, but science's path stands at the top of these ways. You may notice that the most incredible civilizational leaps in the lives of nations are led by educational institutions that elevate the human being and take care of construction so that the place achieves its genius, the society has its prosperity, and the nation has raised.
We seek to achieve our goals by providing a competitive scientific climate and an ideal environment for academic and research activities to achieve academic and research excellence in nursing research fields under the strategic plans of the Deanship of the College and the University's vision of excellence and leadership and the vision of the Kingdom of Saudi Arabia 2030 with the contribution of the academic departments in developing postgraduate programs that keep pace with the university's qualitative and academic excellence research.
King Khalid University ePrints
The establishment of the electronic research repository at King Khalid University aims to record all research issued by the university.